Swimming excercise
#Swimming excercise
Hi guys, recently i swim a lot, it make feel good. These years i work so hard that make my body worse and worse, so i decide to do some excercise to keep health. i think swim is good maybe the one of the best sport for health.
===
Actually my first swimming in shanghai make me terrible. I didnot do any excersice for a long time before that, And i event didnot spread myself before jump in the water. I just went in the swimming pool and spend all of energy to swim one side to the other side very fast, therefor i feel lots tried and dizzy. And then you know what, im fucking vomit, damn it.
Since that i didnt go to swim a long time, maybe 3 month i dont remember. But i still try to do some excersice to keep health. i try to go to gym and buy 5 years membership. i know its waste my money but i bought :( 2 month ago i decide to come back to swim again. This time i try swimming carefully and do spread myself before swim and swim slowly at the beginning. Its feels good, and i think its make me realize that swimming is really good for health and easy to have in my life. So i start to swim every week and recommend others to swim.
Actually these years i touch many new stuff in my life. i tried understanding foreign culture and learning foreign language and travelling lots of foreign countries and do swimming sport. All these stuffs are out of work, but i think its good for my life. I learn much things which i never touch any or maybe dont like it any. I think its great, i like to challenge.
Well, i really like swimming but u know sometimes people is just like to do it in a short time, but i think i will insist swimming in a long time, maybe 3 years maybe 10 years. i dont know, i hope i can insist much more times.
Now i'm going to build a swim club to collect people who love to swim or would like to swim. Its will be much fun if a group people go together and do the same thing. People know that swim is good for their health, but still dont want to play. These's many reason i heard what they dont want to go. A lot of people dont know how to swim and some of them afraid water, And others maybe too lazy or too busy to do.
If you would like to swim pls join us. Whatever, i will never give up persuading people to swim. Well i create a swim club in meetup , if you would like to join us ,pls open it and join. http://www.meetup.com/Shanghai-Swimming-Meetup/
感谢您的耐心阅读
Thanks for your reading
版权申明
本文为博主原创文章,未经允许不得转载:
Copyright attention
Please don't reprint without authorize.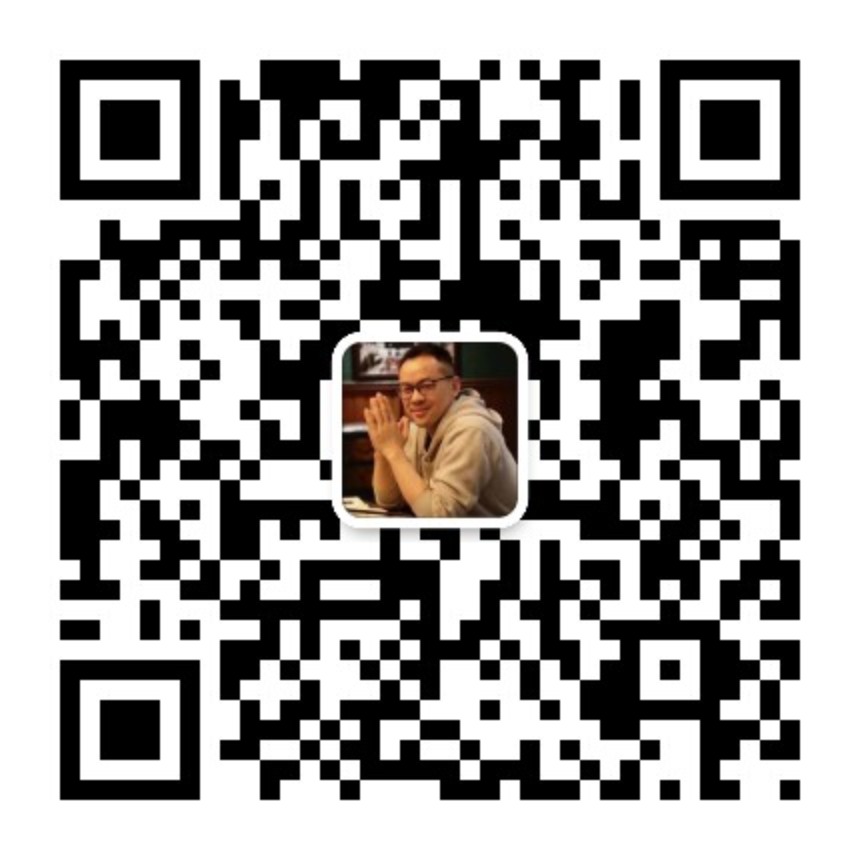 微信公众号,文章同步推送,致力于分享一个资深程序员在北上广深拼搏中对世界的理解
QQ交流群: 777859752 (高级程序书友会)